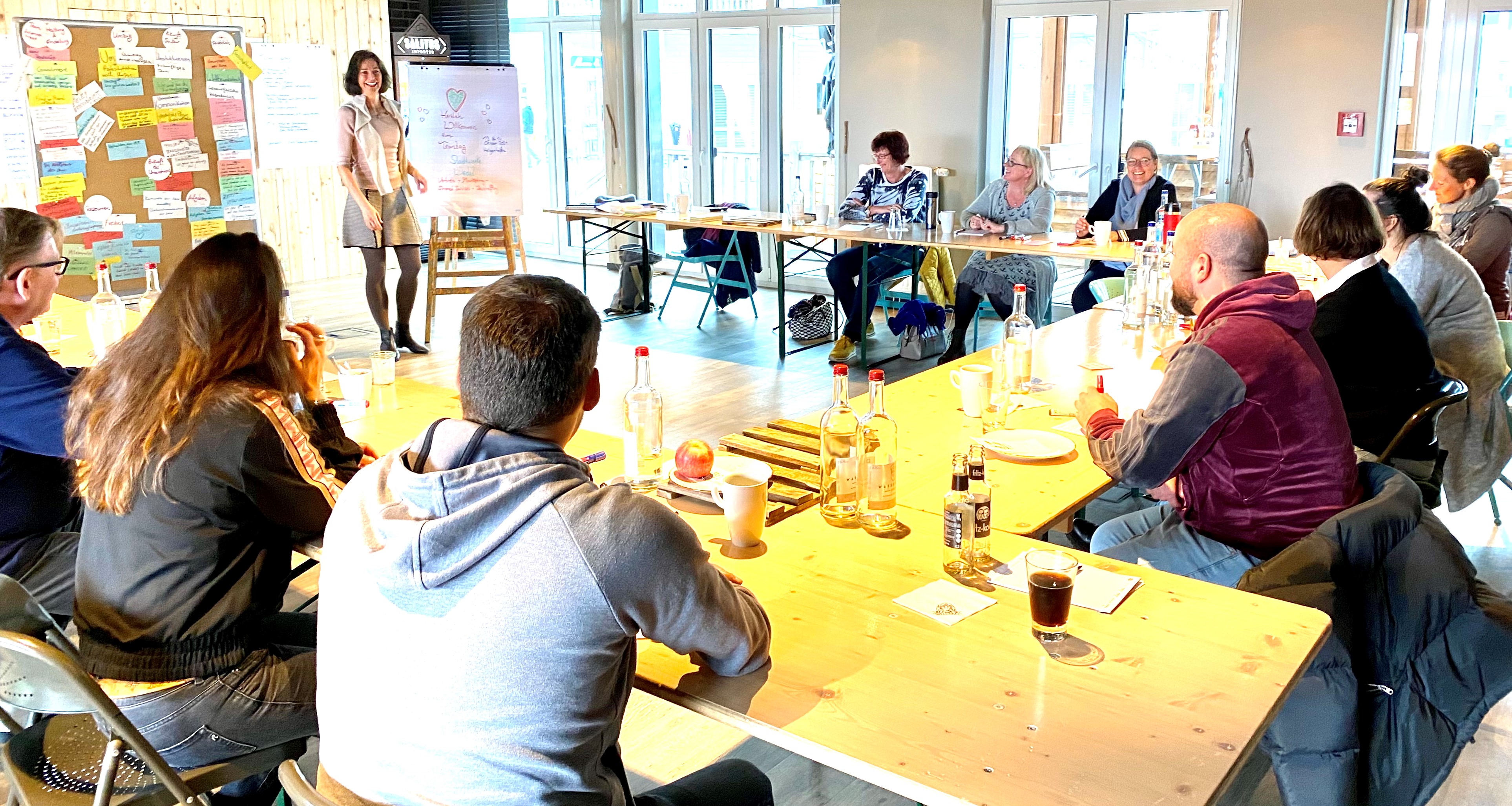 All my offers I offer you also online.
Speech
fresh and extraordinary impulses for your employees
Sparring - Coaching - Mediation
Clarifying situations
Gaining knowledge
Moving forward together
Workshops
for personality development
for excellent leadership
for brilliant rhetoric
for self-management in dominion
Workshops/Webinars
I pick you and your team up where you are right now - professionally, language-wise and emotionally.With humor, empathy and ease.
Contact me. We specify your needs and I give you my offer.
And if you want, we meet in a lush setting in Marbella with fresh impulses for all participants including physical fitness and adventure.
1. Leadership with Home-Office
#from-control-to-trust #individuality-allow #promote-commitment #appreciation #self-reflection
2. Team-Spirit in Home Office (for your Team)
#Increase-our-feeling #use-differences-meaningfully #encourage-personality #appreciation #increase-trust
3. Increase Resilience (for management & teams)
#increase-self-awareness #encouraging-attitudes #mental-techniques #minimize-stressors #convert-anxiety #activate-resources
4. First class leadership (for executives, different levels)
#confident&relaxed-lead #lead-with-personality #appreciation #increase-self-reflection
5. Delighting customers (m/f/d)
#Empathy-wins #ServiceExcellence #Employee Empowerment #Self-Reflection #Living our Values #Company Values
6. Attract competent and loyal employees (m/f/d)
#assessment-center-conception #application-interviews-for-all-levels #personality profiling
7. Employee retainment (m/f/d)
#Employee surveys #Developmental interviews #Personality profiling
.
=You know what your employees think and desire from your company
8. Self-awareness in cases of assaultive behavior (management & employee level)
#sexual-harassment #prevention #communication #self-awareness #safe-space #role-of-supervisors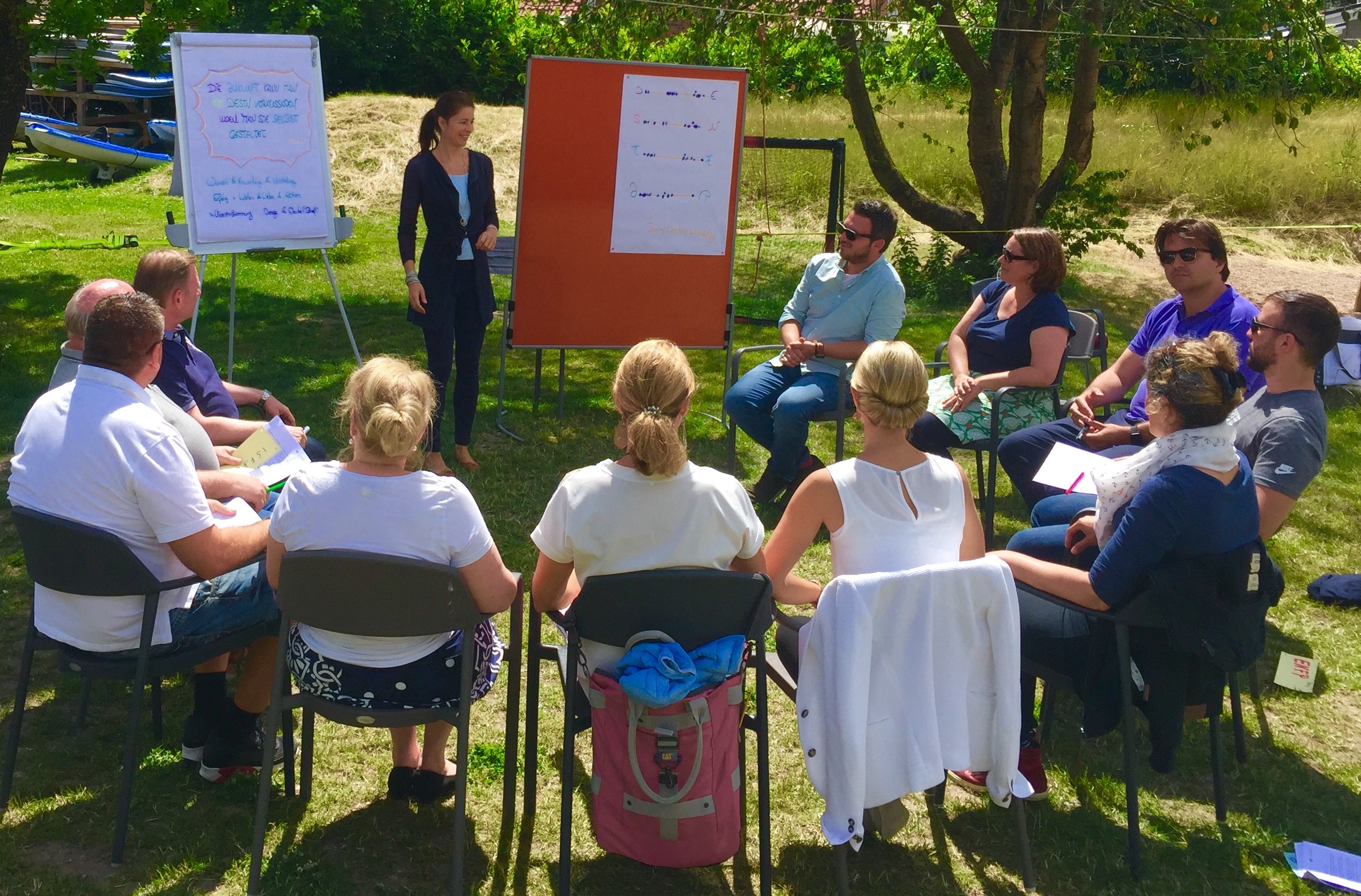 Sparring  –  Coaching  –  Mediation
Sparring for C-Level
On the C-Level you need open reflection for good decisions. A sparring session gives you this discreet constructive framework.
Details
strategic orientation for the company, cooperation with works council, resolving current conflicts, preventing resistance, creating trust, initiating change constructively.
1:1 Coaching for your executives
Whether an experienced manager or new to the position – coaching is good for everyone. For self-reflection, clarification, strengthening and reorientation. Only those who know themselves can lead others according to their values.
Details
my role as a leader, dealing with internal and external conflicts, mastering uncertainty, gaining trust, shaping change constructively.
Mediation
Disagreements can even lead to better collaboration when frontalism and cantankerousness are replaced by true interest and a desire to understand. I create a clarifying and appreciative space for those involved to work together with a new constructive attitude.
Details
resolve misunderstandings, learn to appreciate and use differences in character & temperament, balance power imbalances, establish new justice.
Mindful communication
Signal words magically open doors for you. Your communication skills can improve your daily interactions. Inlcuding cultural differences.
reduce Mental Load
Immediate applicable strategies for high mental load.
Backgrounds of sexual harassment in the workplace
Knowledge helps to identify situations and to be able to act appropriately. For your managers and employees (m/f/d)
Increase Resilience
Which attitude really moves us forward. Study findings & practical impulses for your managers and employees (m/f/d).
I have supported international projects strategically and operationally
.
(including "Together4Integrity" for VW GROUP)
and would be happy to bring my expertise to your company as well
.
Please contact me,
so that we can review together what I can do for you.
What

value do I bring to your company?
In companies I achieve sustainable and measurable results with my work with management, executives and teams. With my workshops, mediations and coachings I improve the communication in your company (e.g. for DESY Hamburg), establish your company values (Stadtwerke Wedel, Touratech AG, Serengeti Park), lead your teams with humor into self-responsibility (Airbus, Züblin) and I design assessment centers for you so that you attract the right employees (TXS GmbH, Greenpeace e.V., Rossmann, ZF-Lenksysteme, Bosch Automotive Steering). I do this worldwide, e.g. also for companies in Silicon Valley (Vive Benefits).

My clients
My clients
come from the following industries: Research, Automotive, Aviation, Logistics, Building Construction, Energy, Telecommunications, Software Development, Manufacturing, Retail, Amusement Parks, Transportation, Tourism, NGO, Higher Education, Media, Insurance, Health: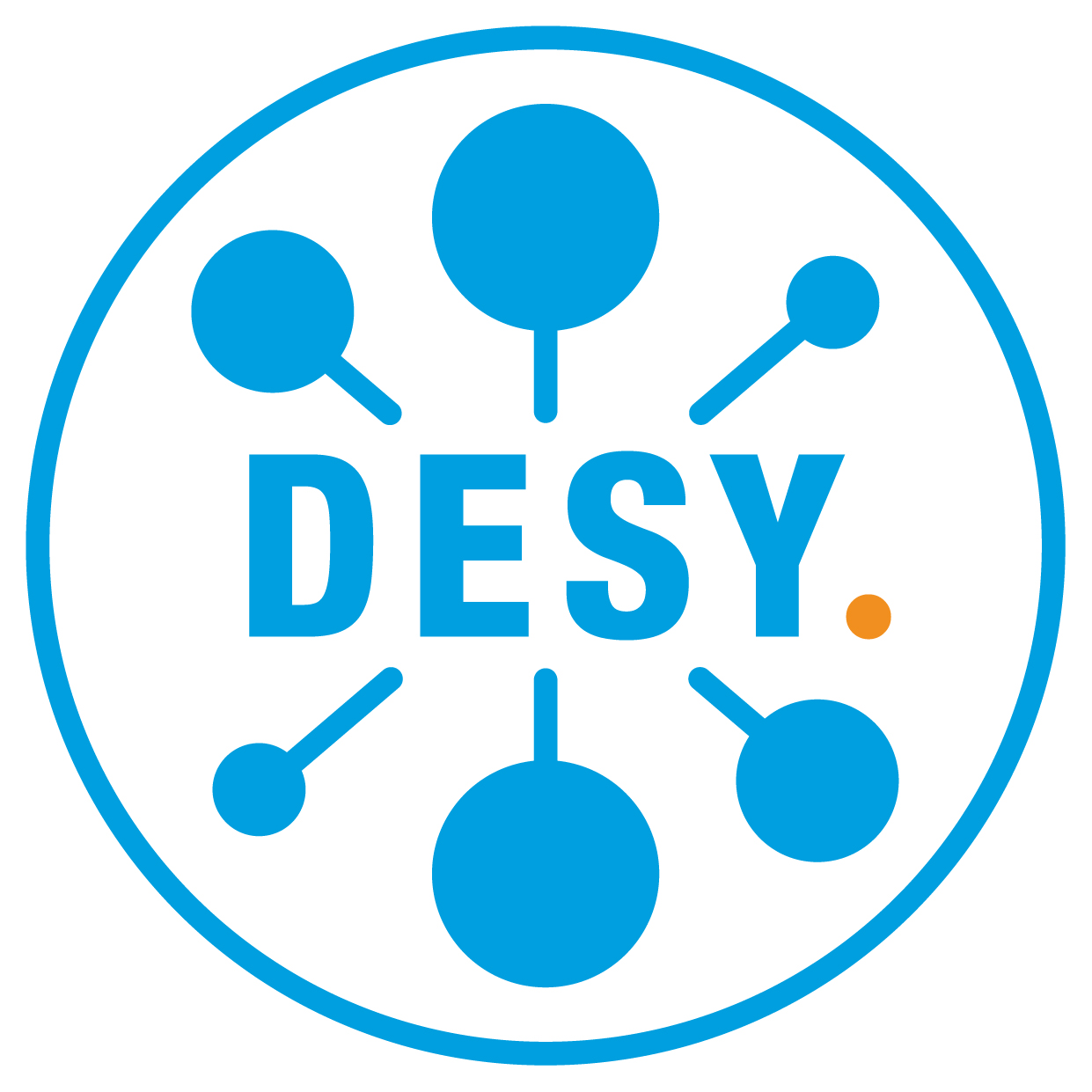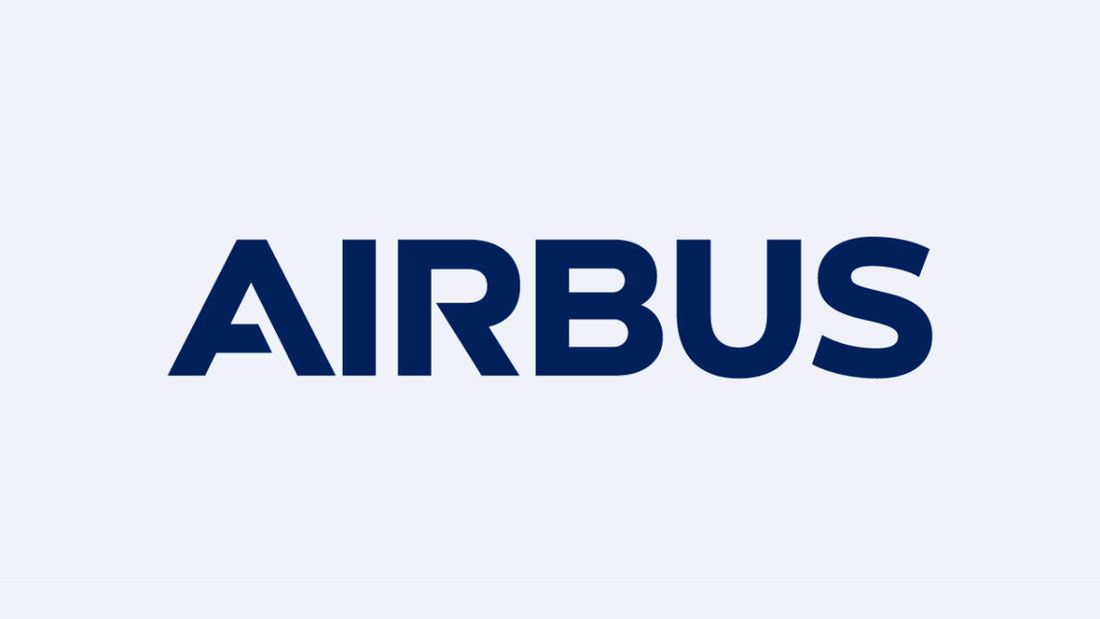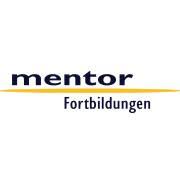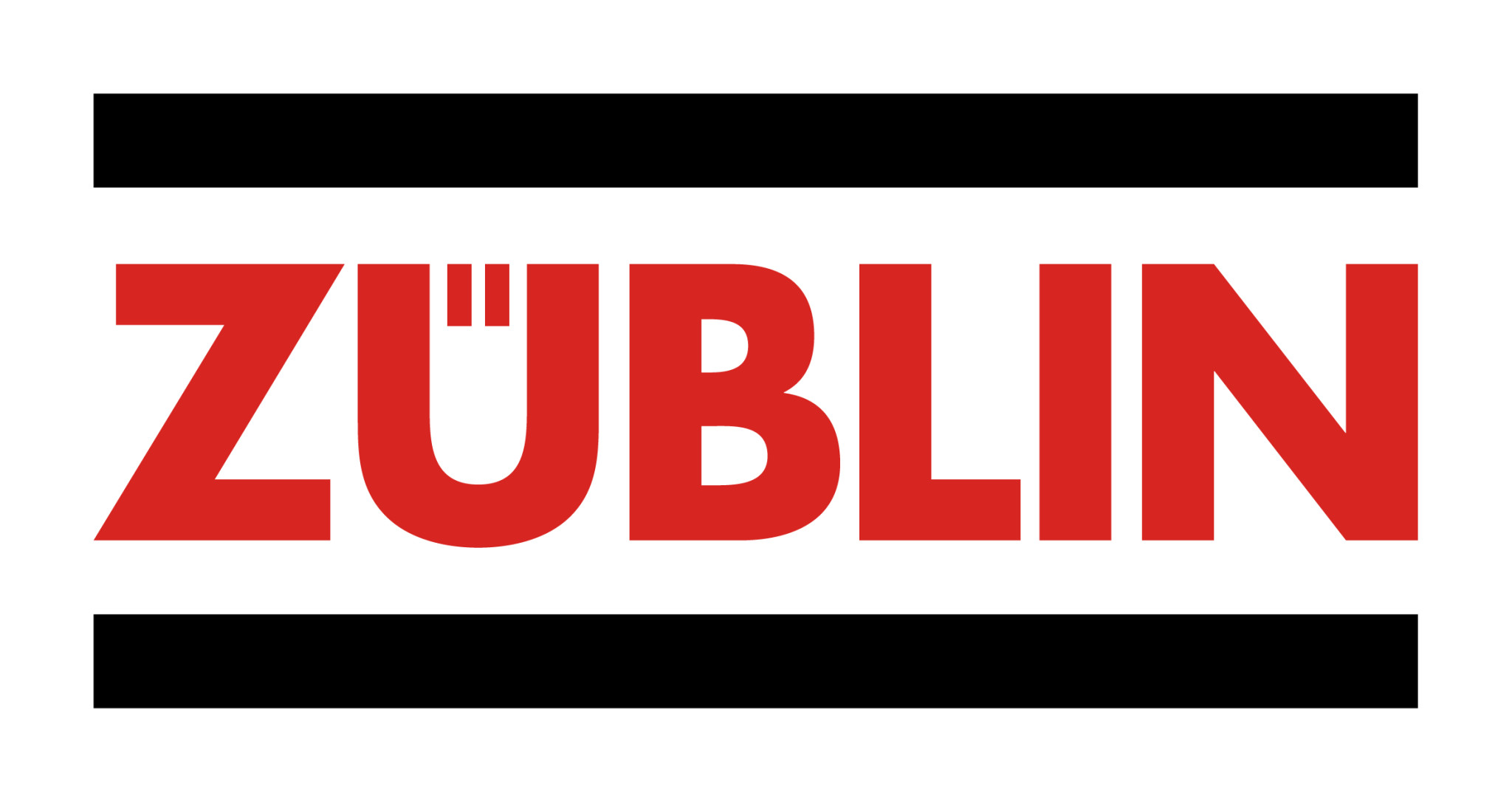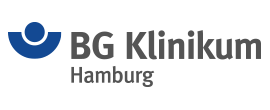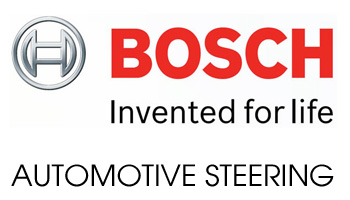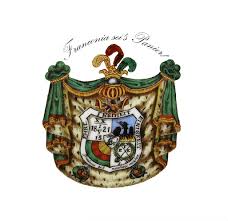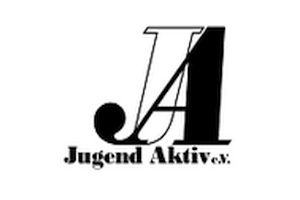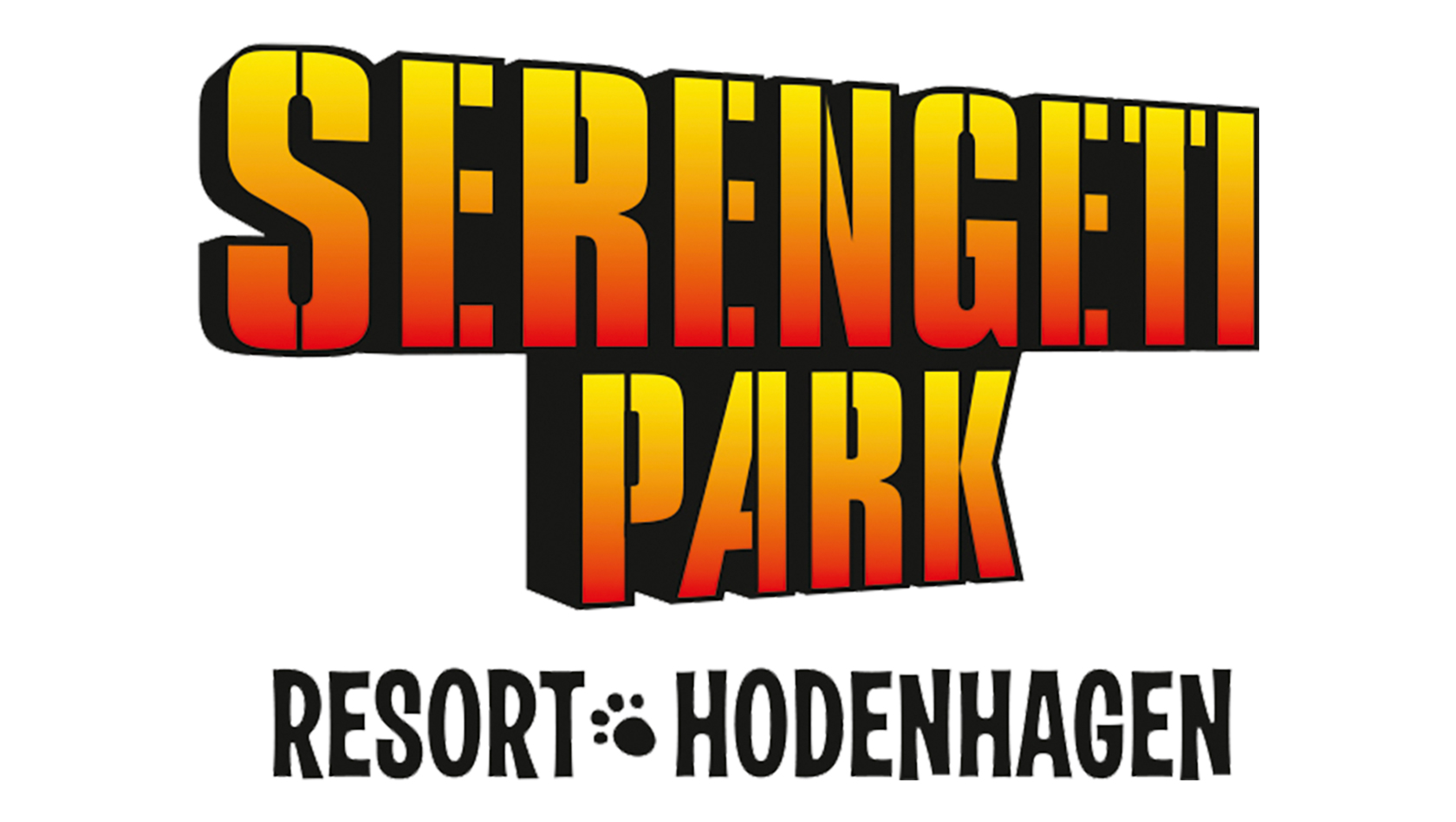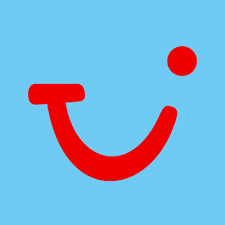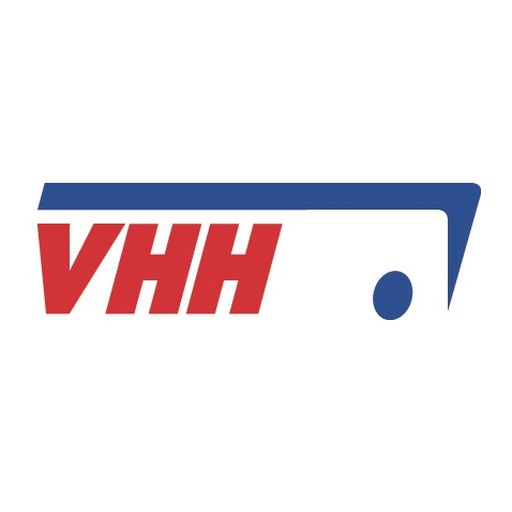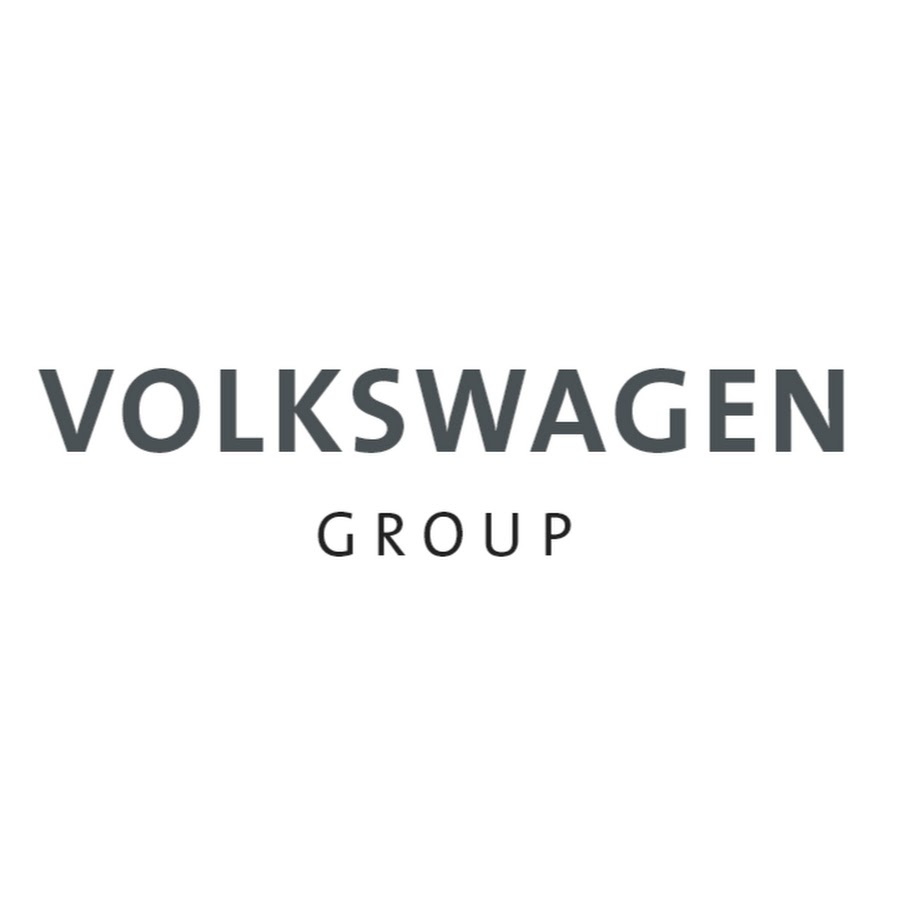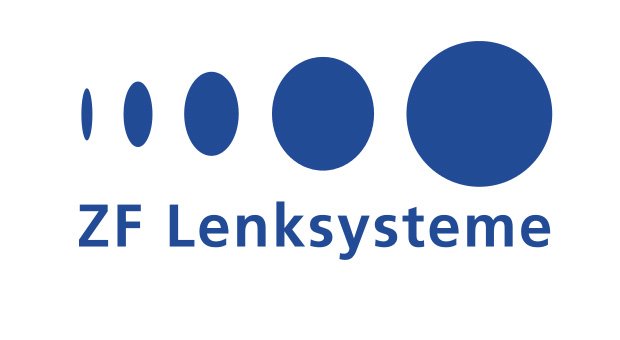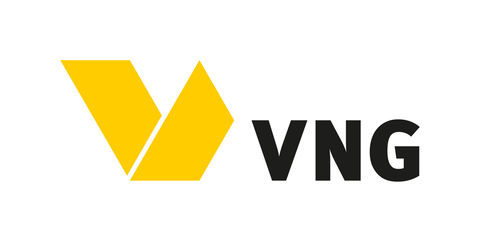 "How can one describe Ms. Hilger and her work? Unusual, with a touch of spirituality and incredible psychological depth. Ms. Hilger is not only extremely professional and available 24/7 as it feels, but also incredibly caring. She sees things that no one else sees. With Ms. Hilger you embark on an adventure, namely the journey to your own self. This can be fearful, angry or anxious at the beginning. In the meditative journey you look deep inside yourself and discover yourself anew. One redesigns one's own experience. After each coaching you feel relieved and you have arrived at yourself. One even looks strengthened into the future. The name says it all: "Bright Future"! Nadine S., Head of Marketing
"Ms. Hilger addresses the themes so precisely, so clearly, so authoritatively and personally releasing that one immediately feels in good hands with her. Together with her, I have implemented significant changes within a short period of time that are good for me. Thank you!" Executive, age 48
"Ms. Hilger brings a pleasant lightness to every subject. She is always there when you need her. She has a lot of experience in her field and she offers solutions that I would not have come up with. I had a lot of stress and great anxiety at the beginning of the collaboration, mainly concerning professional life. Now I feel transformed, strong and new. I am now relaxed in dealing with difficult colleagues, I don't take so much personally anymore. My environment has also changed due to my change in behavior. I am finally me and others accept that. There are always challenges, but they are no longer a heavy burden, just things to be solved. And I do that with ease now!" Melanie K., 38 years
Gain new perspectives now!